Heritage, visit, Local heritage in Poitou Charentes
Local heritage

Bridges, viaducts, fountains, dams or still archeological vestiges, here is that is the local heritage. So many constructions in cities and villages or in their neighborhoods which look of the character to the landscape
Register your touristic spot in Poitou Charentes it's free (in French)
ROUQUETTE Françoise
14 RUE DE LA MARGOTTERIE, LA TOUCHE, 86170 CHERVES
86170 Cherves (Vienne)
carriage rides in rural areas or in your village and excursions departing from CHERVES with baudets of POITOU (local POITOU donkeys), with or without tasting local products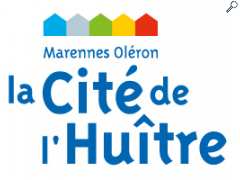 Cité de l'Huître
Chenal de La Cayenne
17320 Marennes (Charente-Maritime)
Located in Marennes, between claires, river and ocean, The Cité de l'Huître does to discover you oysters and oysters-farming. It's an adventure for all the family !


Site de Juillé
Juillé
86500 Saulgé (Vienne)
Phone : 05 49 91 02 32
- Fax : 05 49 91 09 83
Montmorillon Centre for the History of the Countryside and its People.

Unlocking the history of the landscape.

Situated in the midst of the Regions of Berry, Poitou and the Limousin, the ...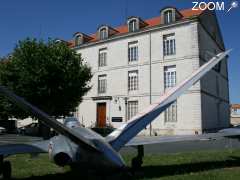 Mme Chouleur
4 rue du Port, 17300 Rochefort
17300 Rochefort (Charente-Maritime)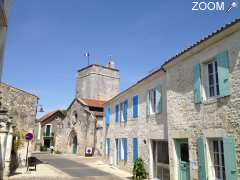 Nieul authentique
8rue Léonce Vieljeux
17137 Nieul-sur-Mer (Charente-Maritime)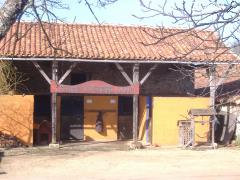 TONKA Galienne
Le mas
16700 Bioussac (Charente)
Le Théâtre du Cheval Bavard est une compagnie pluridisciplinaire. Elle inscrit son travail de création dans une voie originale du spectacle vivant. Il est en résidence à la Ferme du Mas de ...

Register your touristic spot in Poitou Charentes it's free (in French)