Art and craft, Art, Craft and Gallery in Poitou Charentes
Arts and Crafts

Meeting with fascinated craftsmen and artists talented height. They express their know-how through unique works according to their imagination and to their inspiration. For the public, the result is always a pleasant surprise... Only for the pleasure of your eyes!
Register your touristic spot in Poitou Charentes it's free (in French)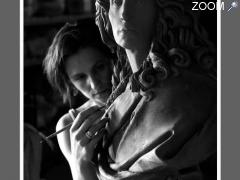 Atelier Campo
57 rue des Jars
17000 La Rochelle (Charente-Maritime)
Phone : 05 46 09 93 79
- Mobile phone : 06 35 94 17 54
Enjoy a guided tour of a classical sculpture studio 5 minutes from the Vieux Port.
This space of 200m2 in the image of a small theater, materializes the dream of saving a living cultural heritage, ...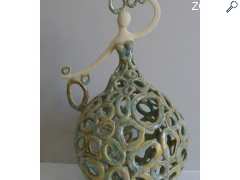 Catherine Chabert
5 rue Chanoine Dufayet
16100 Cognac (Charente)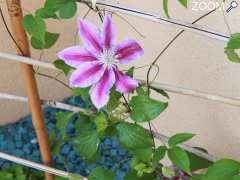 solandines
11 rue de chez bourdageau
17770 Bercloux (Charente-Maritime)
Création de bougies sculptées. Suite à une succession de trempages dans des bacs de cire chaude et de couleurs différentes, je sculpte la cire pour donner la forme et ainsi révéler les couleurs ...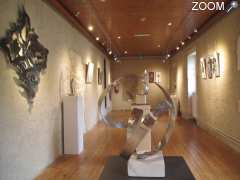 Christiane DANGER
Les Fosses-175 route d'Orlut
16370 Mesnac (Charente)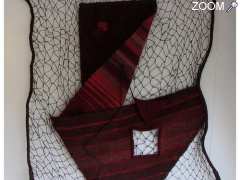 Aline Jégonday
12 BIS CHEMIN DU VALLON
17100 Vénérand (Charente-Maritime)
Phone : 05 46 91 42 00
- Fax : 05 46 91 42 00
- Mobile phone : 06 66 78 10 02

Register your touristic spot in Poitou Charentes it's free (in French)