Art and craft, Art, Craft and Gallery in Poitou Charentes
Arts and Crafts

Meeting with fascinated craftsmen and artists talented height. They express their know-how through unique works according to their imagination and to their inspiration. For the public, the result is always a pleasant surprise... Only for the pleasure of your eyes!
Register your touristic spot in Poitou Charentes it's free (in French)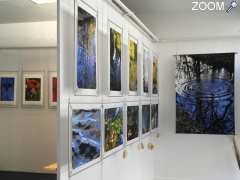 Philipppe ROUX
49 rue st gervais
17500 Jonzac (Charente-Maritime)
Phone : 05 79 80 99 04
- Mobile phone : 06 99 39 39 00
collectioneurs, amateur d'art ou simple curieux le pictorium de Jonzac vous propose des images originales d'auteurs
destinées à la décoration, les photos peuvent être imprimées en grands ...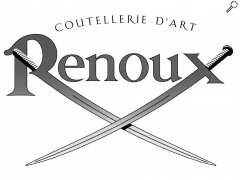 Pascal Renoux
Champ des Rivaux 16300 BARRET
16300 Barret (Charente)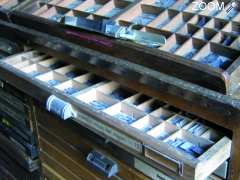 Nathalie Rodriguez
19 rue Audry de Puyravault
17300 Rochefort (Charente-Maritime)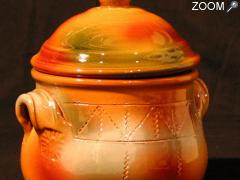 Sallet-gerbaud
La Brousse proximité Angoulème
16410 Garat (Charente)
Atelier de poterie de terre vernissée situé dans un hameau typiquement charentais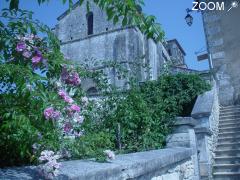 Ars Nova
2, rue de l'église
16410 Dignac (Charente)
Exposition -Vente Metiers d'Art à Dignac,Charente proche d'Angoulême.
Du mercredi au samedi de 14h 30 à 19h , du 5 juillet 2009 au 30 aout 2009.
Dans les caves de l'ancien presbytère, à côté ...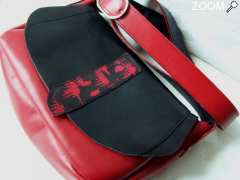 Annie Laroche
2 rue de l'église
16410 Dignac (Charente)

e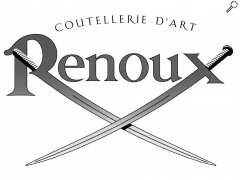 Pascal Renoux
Champ des Rivaux 16300 BARRET
16300 Barret (Charente)

Register your touristic spot in Poitou Charentes it's free (in French)